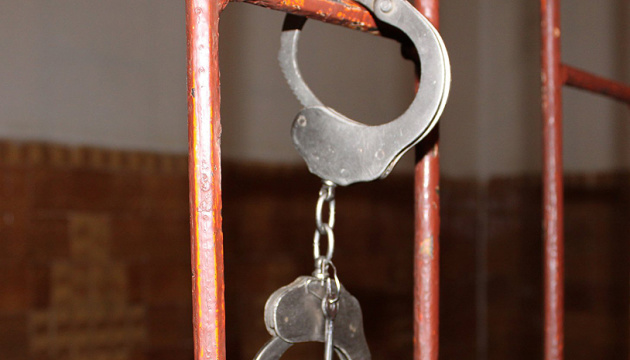 Journalist Sharoiko detained for 'espionage' - Belarusian KGB
The State Security Committee of Belarus (KGB) has claimed that Ukrainian journalist Pavlo Sharoiko, who was detained in Belarus, created an intelligence network, with Belarusians allegedly collecting intelligence data for him for money.
This was announced by a representative of the Belarusian KGB, Dmitry Pobyarzhin, according to the portal Tut.by.
The Belarusian KGB thinks that after detention, Sharoiko admitted to working undercover as an intelligence officer. "Copies of intelligence reports" sent by the detainee to the "center" were found when searching him.
"On October 25, KGB employees carried out an agent action and caught Pavlo Sharoiko, staff officer of the Ukrainian Defense Ministry's main intelligence department, red-handed," Pobyarzhin said.
"Given his record as head of the press service at the Ukrainian Defense Ministry's main intelligence department, he was appointed for cover as a correspondent of the National Public Broadcasting Company of Ukraine," he said.
He said that in Belarus, Sharoiko created an intelligence network from Belarusian citizens, "who acted for money to fulfill his task on collecting intelligence in the military-political sphere."
"A criminal case was opened against Pavlo Sharoiko under Article 358 of the Criminal Code of Belarus (espionage), and the decision was made to apply the measure of restraint in the form of detention," Pobyarzhin added.
As Ukrinform reported, UA: Ukrainian Radio journalist Pavlo Sharoiko was detained by Belarusian KGB officers on October 25.
op