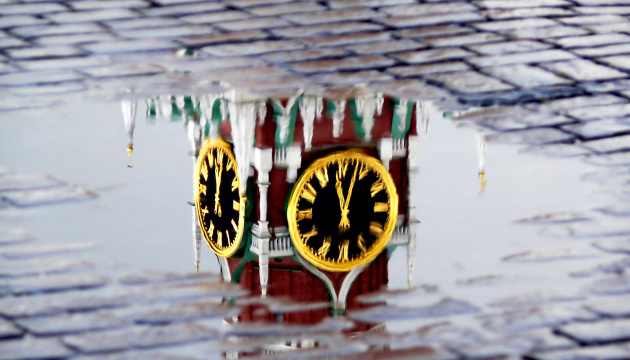 Russia rejects 26 of 29 points of U.S. plan on UN peacekeepers in Donbas
U.S. Special Representative for Ukraine Negotiations Kurt Volker and Russian presidential aide Vladislav Surkov have discussed the current situation in the diplomatic sphere regarding efforts to end the conflict in Donbas, reads a statement posted on the website of the U.S. Embassy in Russia.
"U.S. Special Representative Volker and Russian Presidential Representative Surkov met in Belgrade on November 13, 2017. It was their third meeting and was a thorough discussion of the current diplomatic state of play concerning efforts to end the war in Donbas. It is not surprising that the United States and Russia have different concepts for how to make peace, but we will continue to work to get there," the statement reads.
According to Surkov, the sides discussed in detail Russia's initiative to deploy UN forces in Ukraine. At the same time, the Russian delegation "accepted" only three of the 29 paragraphs of the proposals submitted by the U.S. side regarding the Russian draft of the Security Council resolution on peacekeepers in eastern Ukraine, TASS reported.
op