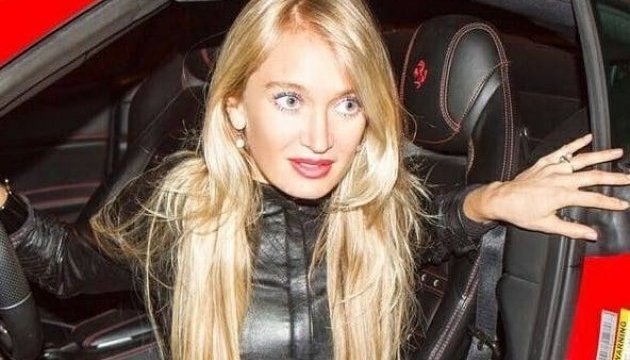 Ukrainian philanthropist buys mansion from Kim Kardashian
Ukrainian philanthropist Marina Acton has bought the mansion from Kanye West and Kim Kardashian.
The founder of the Marina Acton Charity Fund, who earlier resided in the Silicon Valley, is reportedly pursuing a career in music and is relocating to Los Angeles, Daily Mail writes. As reported, the woman found the property 'creative and inspiring.'
1-acre property with 10,000-square-feet home was purchased for a whopping $17.8 million.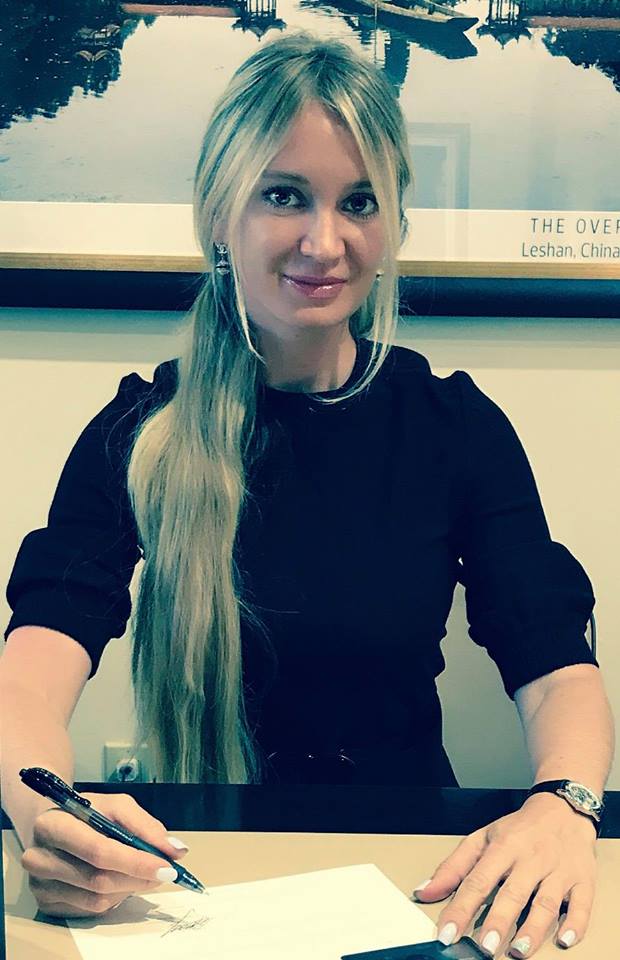 After buying the home for $9 million in 2013, 37-year-old Kim and 40-year-old Kanye subsequently spent another $2 million on renovations to customize it to their liking, with extensive changes made to the outdoor patio, roof, patio and pool areas.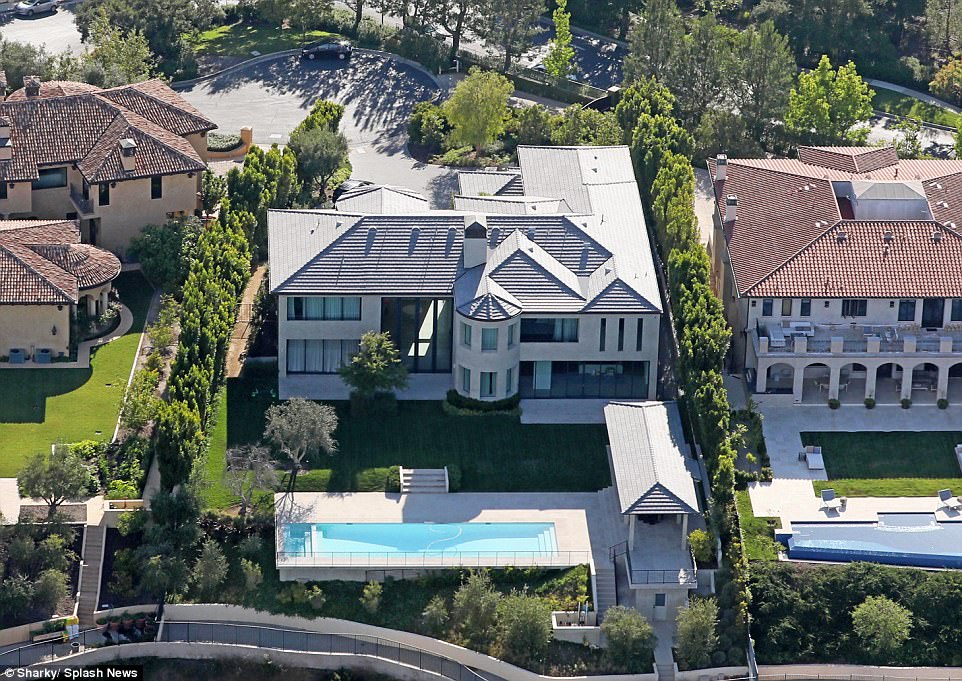 It is now the most expensive sale ever in the exclusive Bel-Air Crest community.
Photo credit: Daily Mail, Facebook page of Marina Acton
ol