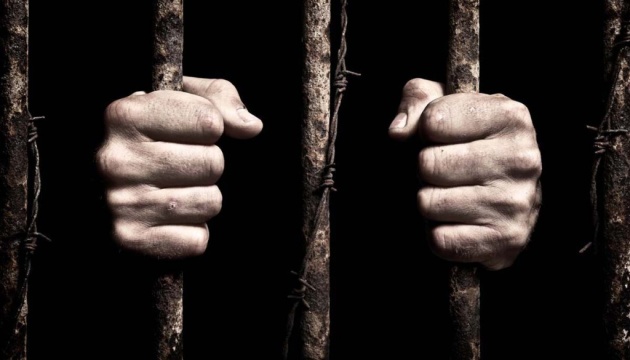 Number of political prisoners in Crimea reaches 57
Fifty-seven political prisoners are currently held in Russian-occupied Crimea, chairman of the Crimean Tatar Resource Center and member of the Mejlis of the Crimean Tatar people Eskender Bariyev has said.
According to Crimea.Realities, he noted that new detentions were reported on the peninsula after Crimean Tatar leaders Ilmi Umerov and Akhtem Chiygoz were transferred to Turkey.
Ukraine's First Deputy Minister for Information Policy Emine Dzhaparova noted that it was necessary to provide information about political prisoners held in Crimea and Russia.
"More than 50 symbols of resistance in the annexed Crimea are people who are under trial or are serving their sentences in political cases, and it is important to inform [the public] about these cases and other cases of violations of rights and freedoms in Crimea," she said.
Dzhaparova added that 100 children were now left on the peninsula without support from parents who were victims of repression.
After Russian annexation Crimea saw more frequent searches in the homes and offices of independent journalists, public activists, activists of the Crimean Tatar national movement, members of the Mejlis of the Crimean Tatar people, as well as Crimean Muslims suspected of having links to the Hizb ut-Tahrir, an organization banned in Russia.
The Ukrainian Foreign Ministry expressed concern about the persecution of Ukrainian citizens in the annexed Crimea and called for a cessation of pressure on them.
op