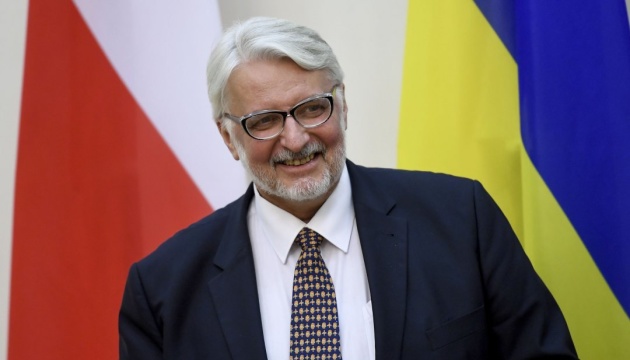 Poland to issue about a million work permits to Ukrainians this year
Polish consular offices in Ukraine can issue a record number of residence and work permits this year - about 900,000.
Polish Foreign Minister Witold Waszczykowski stated this during his visit to Lviv, the Polish Press Agency (PAP) reported.
"Last year was a record year - 1.127 million visas, including 650,000 work permits, were issued. This year will be similar. As for the work permits, their number will be about 900,000," Waszczykowski said.
According to the agency, since June this year, Ukrainians can travel to the EU countries for short-term tourist trips on biometric passports without visas.
At the same time, in order to work in Poland, Ukrainians must get residence and work permits.
op