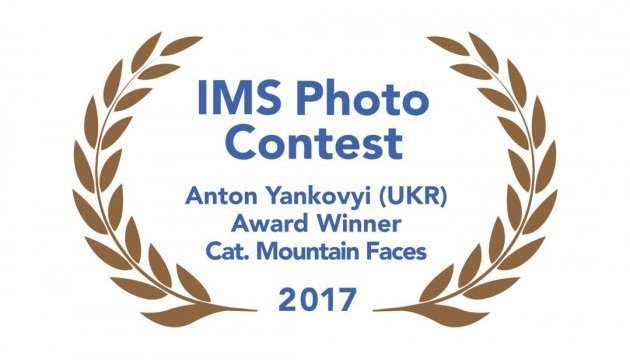 Ukrainian photographer wins IMS Photo Contest
Ukrainian photographer Anton Yankovyi has won the award in the Mountain Faces category of the prestigious ​​IMS Photo Contest.
The list of winners is published on the official website of the photo contest.
Yankovyi won the first prize in the Mountain Faces category for a photo of a boy taken in the mountain village of Prok in Nepal, located at an altitude of over 2,000 meters.
On the day of the award ceremony, Anton Yankovyi stayed in the same village, so the award was taken by his brother.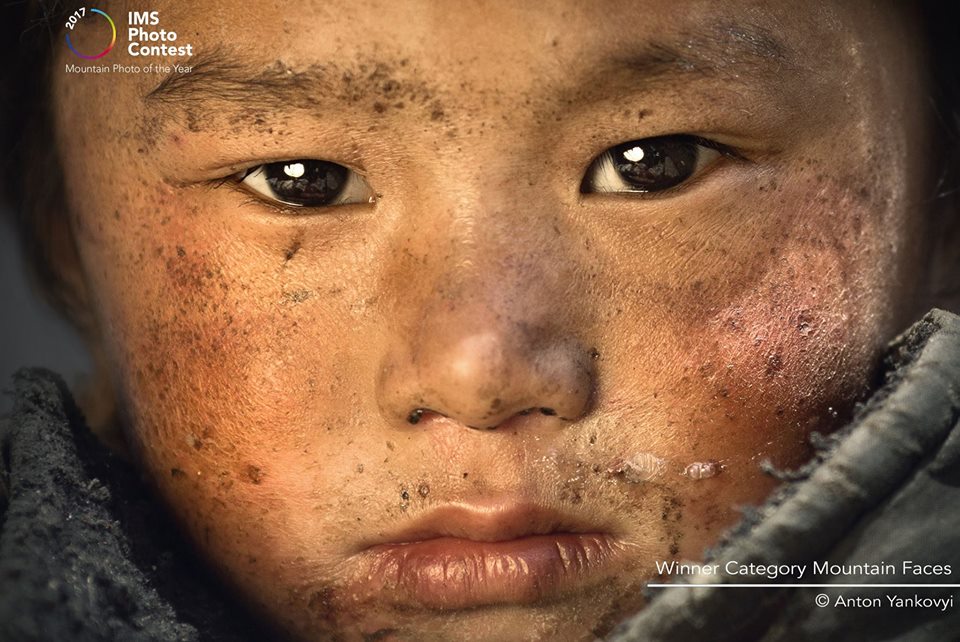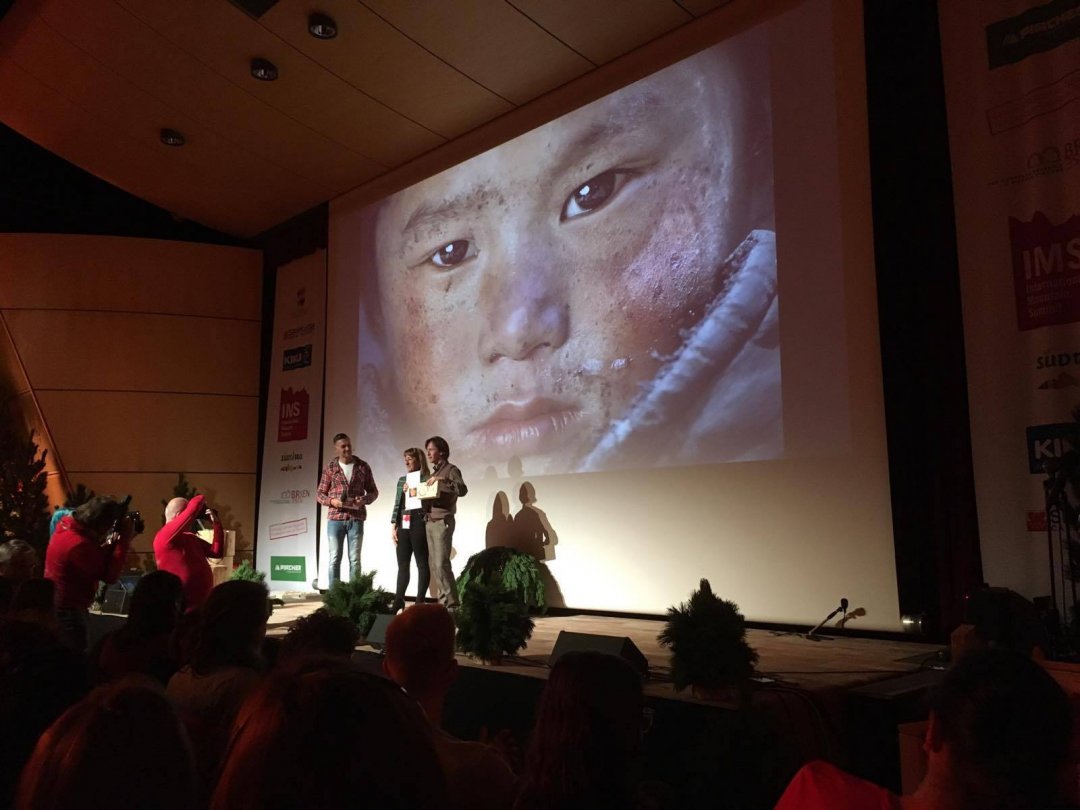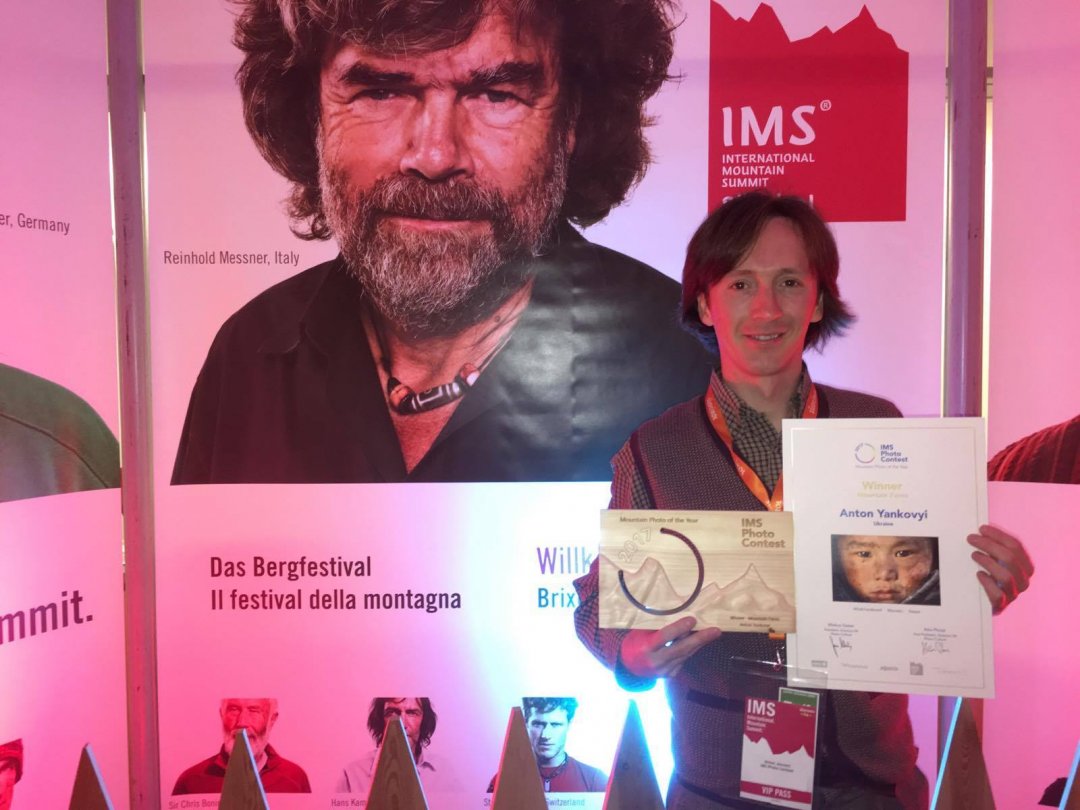 ol