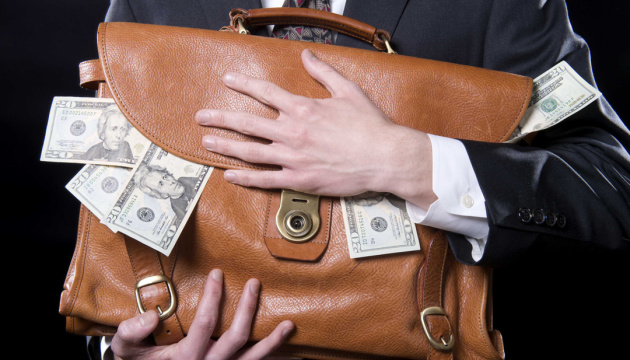 U.S. Helsinki Commission calls Ukraine's 'internal enemy'
The Commission on Security and Cooperation in Europe (the U.S. Helsinki Commission) has called corruption and the power of the oligarchs in Ukraine as a major "internal enemy" for further development of the state.
The commission stated this in a report published on its official website.
"The resilience and influence of Ukraine's oligarchs are at the heart of the country's persistent corruption. Oligarchs have captured the Ukrainian state, crowding out non-corrupt political parties and competing with one another to steal Ukraine's wealth," reads the report.
Ukrainian oligarchs are "not so much businesspeople as courtiers," who transform political and personal connections into monopolies supported by the state, according to the commission.
The report notes that two phenomena have given rise to this system of oligarchic competition: the lack of reforms in the first years of Ukraine's independence and gas arbitrage.
"Today's Ukraine has implemented many important reforms that have helped to counter corruption, specifically in energy, finance, and economics. However, judicial reforms continue to lag behind," the document says.
In this regard, it recommends that Ukraine move forward with remaining reforms, supported by both civil society and the international community. "Ultimately, the oligarchs must be transformed from courtiers into entrepreneurs and businesspeople so as to finally end the pervasive institutionalized corruption," the report says.
This can be done with the help of a powerful civil society and free media.
The report makes numerous recommendations by sector, with an emphasis on the importance of reforming the judiciary. In particular, "Ukraine should establish an anticorruption court as soon as possible, so as to provide the final necessary piece of Ukraine's anticorruption architecture," the Helsinki Commission said.
The report also discusses greater e-government and press freedom as mechanisms to empower Ukrainian civil society, including independent media, to monitor the reform process and prevent backsliding.
op