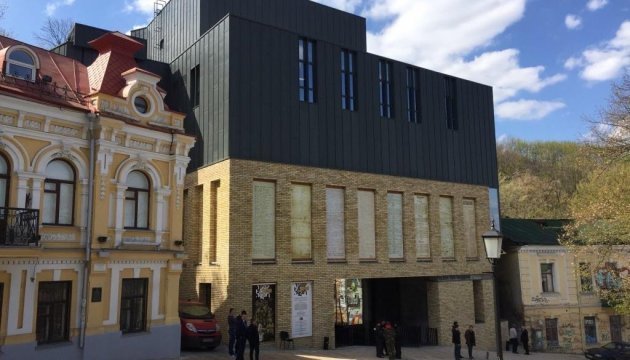 President opens Theater on Podil
Ukrainian President Petro Poroshenko has attended the ceremony to open the new premises of the Theater on Podil.
The event was broadcast on the official page of the head of state on Facebook on Monday.
"I congratulate all residents of Kyiv, the entire theater fraternity of Ukraine, and fans of theatrical art on an outstanding event - the opening of the new premises of the Theater on Podil," Poroshenko wrote.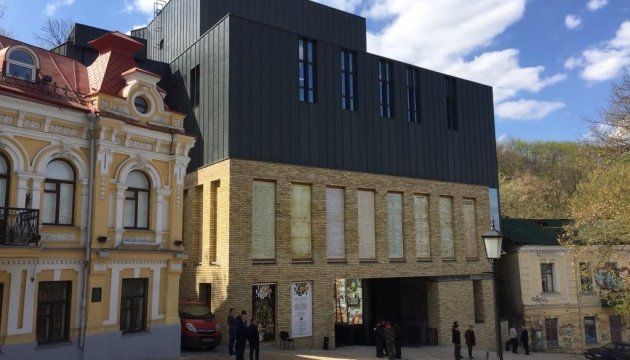 Poroshenko said in his speech that theaters had actually not been built in Ukraine for private funds over the period of its independence. He thanked the president of the Roshen confectionery corporation, which financed the construction of the theater.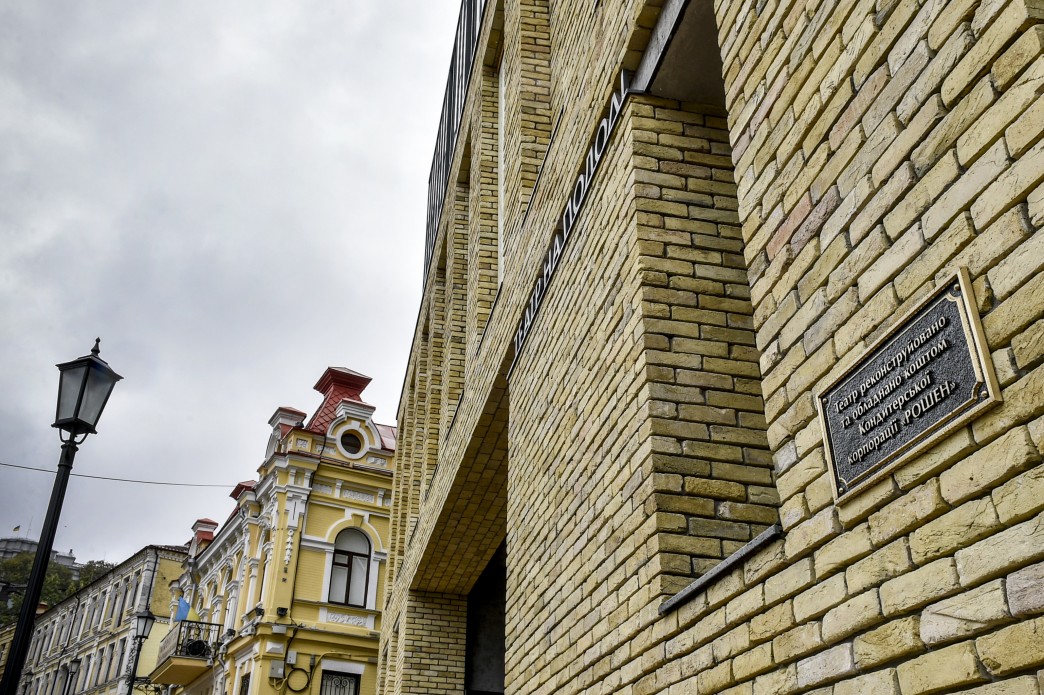 "There is unique stage equipment, there is unique equipment for holograms, there is unique logistics of decorations, and there is a unique theater. It's a temple. It's a temple of art of the 21st century, which finally appeared in Kyiv. I am confident that we will all be proud of it," he said.
op