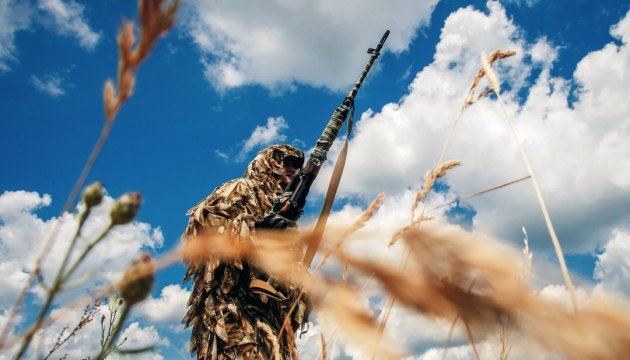 Poll: Over 50% of Ukrainian citizens ready to take up arms and defend their country
54% of Ukrainians are ready to take up arms and defend the territorial integrity of their country.
This is evidenced by the results of the poll conducted by the Rating sociological group in September 2017.
"Two-thirds of the inhabitants of central and western Ukraine and half of the residents of southern Ukraine are ready to defend Ukraine with weapons in their hands. However, 52% inhabitants of eastern Ukraine said they were not ready to resort to arms to defend their homeland (26% are ready, 22% are undecided). The poll shows there are more patriots among Ukrainian-speaking well-off men," the poll results say.
According to sociologists, these figures are almost twice as high as in 2012.
2,000 Ukrainian citizens aged 18 and older participated in the poll, conducted on September 20-29, 2017.
ol