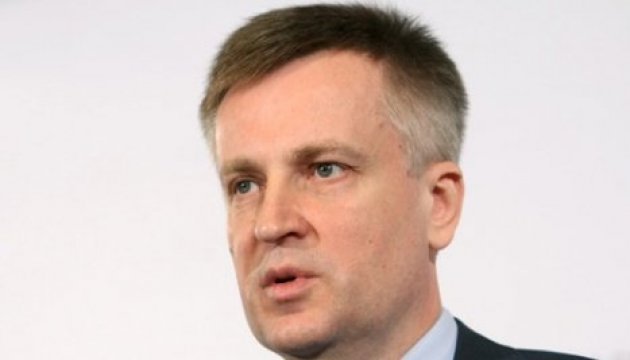 SBU questions Nalyvaichenko for over three hours
The questioning of former Chief of the Security Service of Ukraine (SBU) Valentyn Nalyvaichenko lasted more than three hours, an Ukrinform correspondent reports.
He has currently left the SBU building.
Nalyvaichenko was interrogated as a witness in the case on the illegal crossing of the Ukrainian state border in 2014-2015 by former high-ranking officials and heads of law enforcement agencies.
op