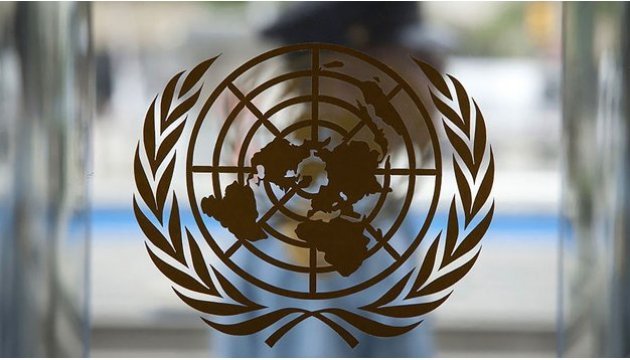 10,225 people killed in Donbas conflict - UN
The Office of the United Nations High Commissioner for Human Rights (OHCHR) recorded 34,766 conflict-related casualties in Ukraine among civilians, Ukrainian armed forces and members of the armed groups from April 14, 2014 to August 15, 2017.
This is stated in the 19th report of the OHCHR on the human rights situation in Ukraine for the period from May 16 to August 15, 2017, which was presented by Fiona Frazer, Head of the UN Human Rights Monitoring Mission in Ukraine, an Ukrinform correspondent reports.
"This includes 10,225 people killed and 24,541 injured," reads the document.
During the entire conflict period, from 14 April 2014 to 15 August 2017, at least 2,505 civilians were killed: 1,382 men, 837 women, 90 boys and 47 girls, and 149 adults whose sex is unknown.
An additional 298 civilians, including 80 children, were killed as a result of the MH17 plane crash on July 17, 2014.
The total number of conflict-related civilian injuries is estimated to be between 7,000 and 9,000.
From May 16 to August 15, 2017, OHCHR recorded 161 conflict-related civilian casualties (26 deaths and 135 injuries), slightly more than half of which were caused by shelling.
According to Frazer, the monthly totals of civilian casualties decreased from May to June and again from June to July, possibly attributable in part to the "harvest ceasefire" which commenced on June 24.
"Nevertheless, the daily reality of sudden spikes and drops in armed hostilities, including shelling, continued to pose physical risks and psychological trauma," she said.
op