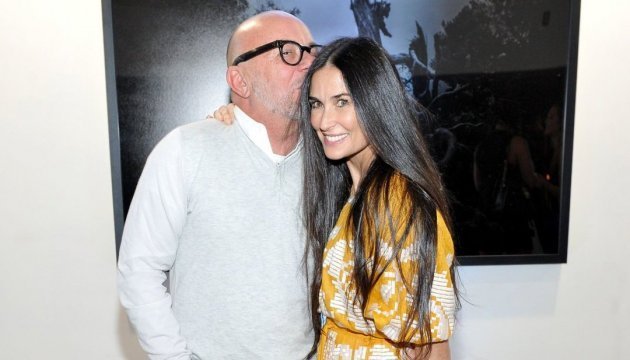 Demi Moore wears embroidered dress from Ukrainian designer. Photo
American actress Demi Moore chose a dress by Ukrainian designer Vita Kin to attend the photo exhibition in Los Angeles.
The photo was posted in the Instagram account of the Vita Kin brand.
Demi Moore looks happy, wearing a long yellow dress decorated with Ukrainian ornament.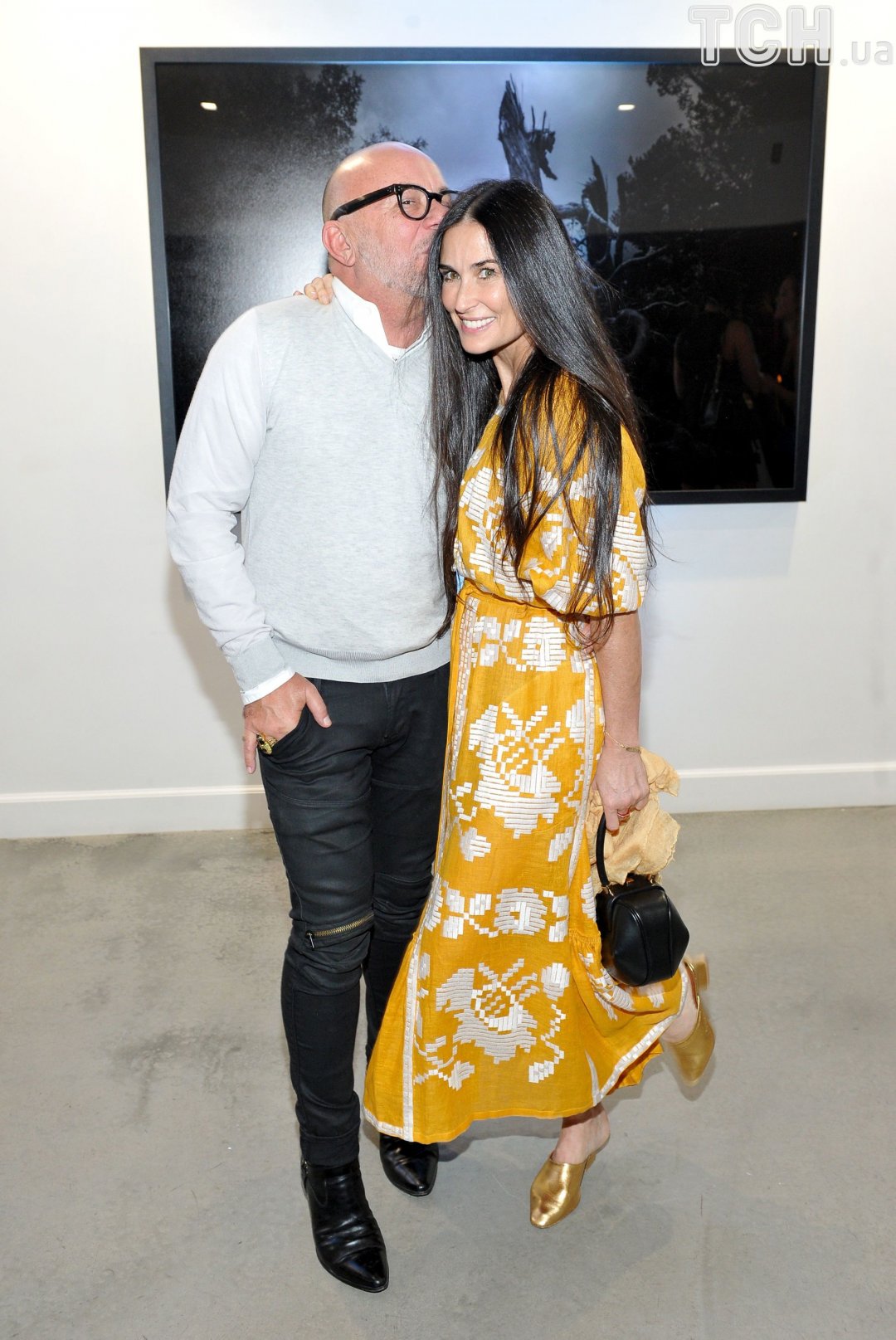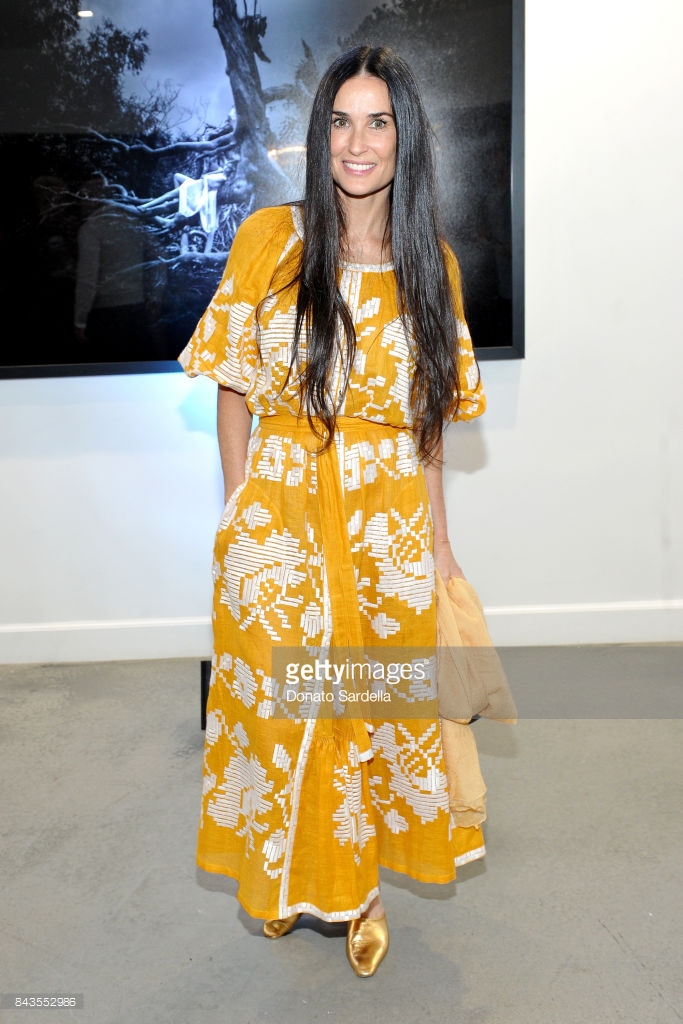 Vita Kin is the founder of Ukrainian folk fashion brand Vyshyvanka by Vita Kin. She gives a new life to traditional Ukrainian ornaments. Ukraine's First Lady Maryna Poroshenko, Anna Dello Russo, Giovanna Battaglia and Ksenia Sobchak have been seen wearing dresses by Vita Kin.
ol