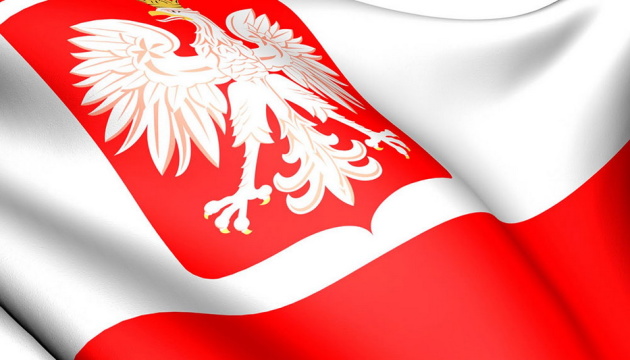 Poland hopes Ukraine will not infringe on minority languages in education law
Poland expects Ukraine to abide by its commitments regarding the learning by the Polish minority of their native language.
The Polish Foreign Ministry said this in a statement amid the adoption by Ukraine of the new law on education.
"The Foreign Ministry will closely monitor the implementation of the law and take all necessary steps to provide Poles in Ukraine with access to teaching in Polish. We are confident that the Ukrainian side will adhere to its commitment to hold talks with us regarding possible regulations in the context of the use of languages of national minorities," reads the statement.
The ministry said that from the very beginning Warsaw had been aware of the process of changes in education and that this issue had been raised at a meeting of the advisory commission on the education of national minorities in April 2017 and at a meeting between the Polish ambassador and representatives of the Ukrainian Education and Science Ministry. It notes that the Ukrainian side gave assurances that the purpose of the law is not the suppression of languages of national minorities.
The statement also notes that the law guarantees ethnic and national groups the right to study their mother tongue along with Ukrainian in kindergartens and schools. It also has a guarantee regarding the right to learn the native language in state and self-government educational institutions and cultural and educational societies.
On September 5, the Verkhovna Rada, Ukraine's parliament, approved the law on education with 255 votes.
op