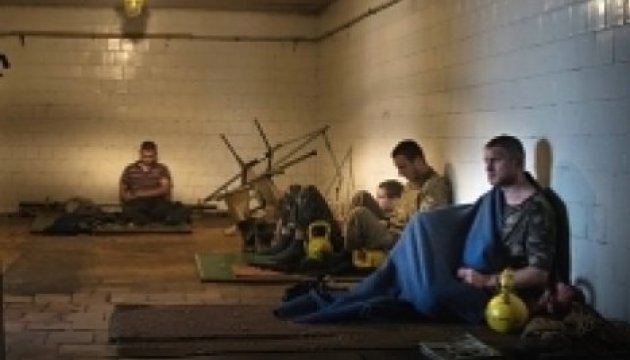 Ukraine ready to exchange 309 militants for 87 Ukrainians
The Ukrainian side, in the presence of OSCE representatives, has confirmed its readiness to exchange 309 militants for 87 Ukrainians and expects a response to the proposal for the immediate release of hostages.
The first deputy head of the Verkhovna Rada and Ukraine's representative in the humanitarian subgroup of the Trilateral Contact Group, Iryna Herashchenko, reported this on Facebook on Wednesday.
"Minsk. The humanitarian subgroup, where the Ukrainian side was also represented by [Viktor] Medvedchuk, SBU experts and [Valeria] Lutkovska. In the presence of the OSCE, we confirmed the recent proposal for the immediate release of hostages. We are demanding the release of 87 Ukrainians whose location we have established. As part of the compromise, the Ukrainian side is ready to release 309 people so as to free our guys. It is important that [Russian-supported militants] do not deny the holding of 87 Ukrainians from the list of 144. It is hard to find information about each of them, and we are fighting for their inclusion in the lists... We expect replies to our official proposals that are fully based on the Minsk agreements," Herashchenko said.
She added that the stumbling block at the negotiations is the requirement by militants to release criminals and terrorists who are not subject to the Minsk agreements, which is why it is unacceptable.
Herashchenko also said that as part of previous agreements, representatives of the International Committee of the Red Cross had managed to convey letters and parcels from families to hostages in the occupied territories.
The working subgroups of the Trilateral Contact Group held the talks behind closed doors in Minsk earlier on Wednesday.
op