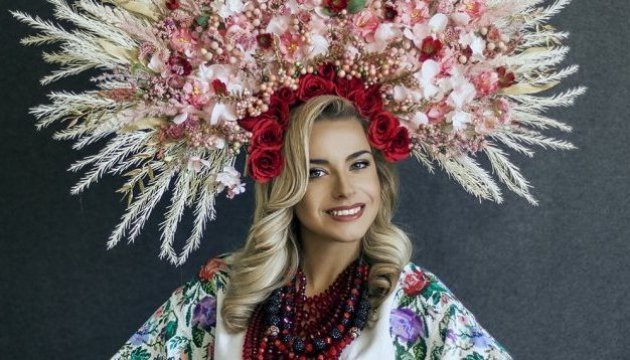 Application period for Miss Ukrainian Canada 2018 starts
The application period for Miss Ukrainian Canada 2018 has started and will last until November 15.
To participate in the competition, girls and women must be between the age 18 and 30, be of Ukrainian origin regardless of place of birth, reside in Canada and be able to communicate on either English or Ukrainian, Ukrinform learnt from the contest organizers.
After the applications are received, the professional jury and ordinary citizens will vote to select the finalists. Fifteen contestants will reach the finals to be held in July next year.
The contest tasks will include writing an essay about the Ukrainian traditional costume and its presentation on stage, showing creative talents, implementing social projects and participating in a public question and answer session.
The Winner of The Miss Ukrainian Canada contest will receive prizes, have a reign of 1 year, and will wear the official crown and sash for her title.
Each year the Organizing Committee determines a specific humanitarian goal of the Miss Ukrainian Canada. The winner will be an ambassador of goodwill representing the Miss Ukrainian Canada contest in various events and activities throughout Canada and Ukraine while contributing to the humanitarian goals of the contest.
ol