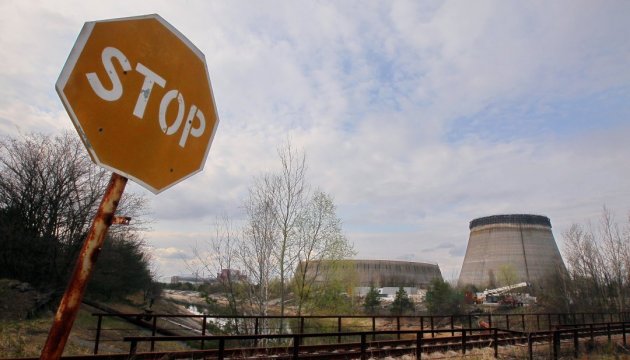 Ukraine to host first art festival dedicated to Chornobyl
The first Chernobyling art festival will take place in Slavutych, Kyiv region, from August 30 to September 1, 2017, the festival's organizers have told an Ukrinform correspondent.
"The first Chernobyling art festival wants to bring together people who are not indifferent to the history of the exclusion zone, and also unite the world community in studying the theme of Chornobyl and its history. With the help of music, art and various forms of activity, the festival will tell about the catastrophe and at the same time give an opportunity to look at it from a different angle," the organizers said.
The three main directions of the festival will be geocaching - a tourist game with the use of satellite navigation systems; urbexing - industrial tourism, visiting, researching and studying abandoned buildings and cities; as well as art and photography.
During the three days of the festival, its visitors will be able to listen to the lectures of participants and witnesses of the Chornobyl disaster, as well as go on a unique excursion to the most interesting places of the exclusion zone, the town of Prypiat.
The organizers of the festival are Slavutych Town Council, the Association of Tour Operators in Chornobyl, and the National Museum of Chornobyl in Kyiv. Those who were invited from abroad and Ukraine are street artist NeSpoon (Poland), photographer Thierry Vanhuysse (Belgium), geocaching founder Marian Heczko (the Czech Republic), and explorer Vlad Vozniuk (Ukraine).
In addition to Ukrainian bands NAST, Ta Inshi, the festival will also be attended by popular bands from Slovakia (Signature), the Czech Republic (Maaga a Zdorp), and Poland (Cinnamon).
All funds from the festival will be transferred to help self-settlers - residents of the Chornobyl zone, who, despite all prohibitions, returned to their homes.
op