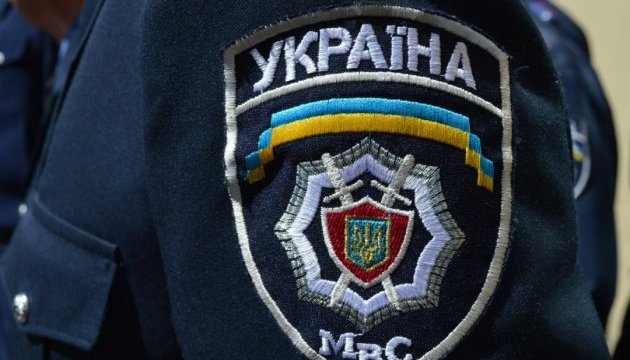 15,000 law enforcers to maintain order on Independence Day
A total of 15,000 law enforcement officers will maintain public order on Independence Day in Ukraine on August 24, Deputy Prime Minister Viacheslav Kyrylenko has said.
He said this on Monday at a meeting of the organizing committee on preparations for and celebration of the 26th anniversary of Ukraine's independence, reads a statement posted on the government website.
"According to members of the organizing committee, it can be stated that all agencies are working in a coordinated manner. Preparations are being held smoothly. We separately discussed guarantees to the safety of citizens. According to the Interior Ministry, 15,000 law enforcement officers will be on duty during holidays in Ukraine. A total of 4,500 representatives of the National Police and the National Guard will be on duty in the capital," Kyrylenko said.
The official ceremony for raising the state flag of Ukraine will be held on August 23 in Kyiv, other populated localities and at the foreign diplomatic establishments of Ukraine. In addition, the state flag will also be hoisted in 124 countries.
On Independence Day, flowers will be laid to the monuments to Taras Shevchenko and Mykhailo Hrushevsky. There will also be a commemoration of the Heaven's Hundred Heroes on Instytutska Street.
In addition, it is planned to hold informational, scientific, educational, cultural and other events devoted to the personalities of different periods of the centuries-long history of the establishment and development of the Ukrainian state, as well as cultural-artistic and patriotic educational events and festivals.
op