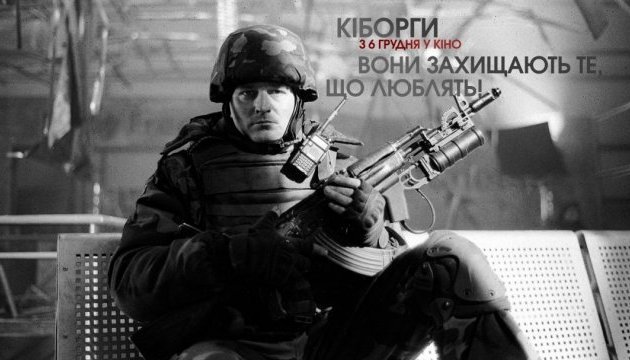 Teaser of The Cyborgs movie gets 100K views for one day
The first one-and-a-half teaser of The Cyborgs movie, based on a true story about defenders of the Donetsk airport, already got 100,000 views on Youtube for one day.
Director of the film Axtem Seitablaiev informed this on Facebook.
"More than 100,000 views of the teaser for one day! Thank you friends for your support!" he wrote.
As Ukrinform reported, The Cyborgs feature motion picture is a story about present-day heroes who create a new Ukraine. Despite the difference in origin and age, the defenders had one common goal to protect their native land from the aggressor.
The premiere screening is scheduled for December 6, the Day of the Armed Forces of Ukraine.
ish