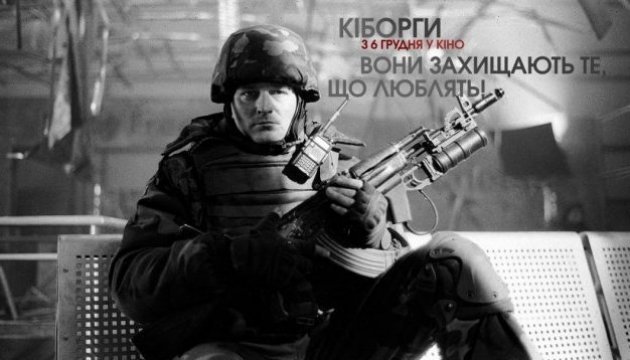 First teaser of The Cyborgs movie about Donetsk airport defenders released. Video
The first one-and-a-half-minute teaser of The Cyborgs movie, based on a true story about defenders of the Donetsk airport, has been released.
The movie was directed by famous Ukrainian director, actor and TV host Akhtem Seitablayev.
The teaser was posted on the movie's official You Tube channel.
As noted in the description, The Cyborgs feature motion picture is a story about present-day heroes who create a new Ukraine. Despite the difference in origin and age, the defenders had one common goal to protect their native land from the aggressor.
The picture tells the story of one combat alert mission within several weeks in September 2014.
The premiere screening is scheduled for December 6, the Day of the Armed Forces of Ukraine.
ol