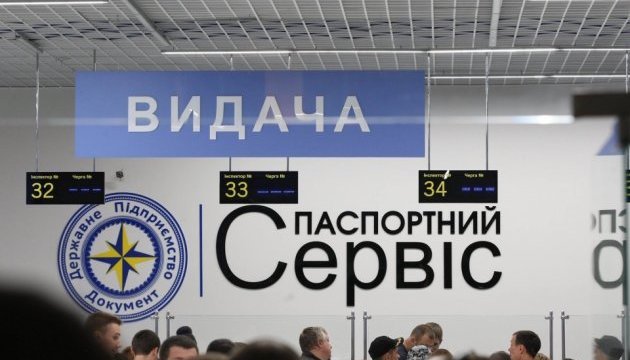 Largest Ukraine's passport office opens in Kyiv. Photos
The new largest passport office in Ukraine has opened in Kyiv today, on August 12.
This is reported by the press service of the state-run enterprise Document.
"Today, on August 12, the state-owned enterprise Document opens the largest passport office in Ukraine for issuing the biometric passports for travel abroad and ID cards. The office is located on the third floor of the Ukrayina Shopping Mall on the Peremohy Square in Kyiv city center," the statement reads.
As reported, the area of the new passport office is 1,400 square meters. Twenty-seven workstations will operate to accept citizens' documents, take photos and collect biometric data. Ukrainians will be issued passports in nine windows. The new office is expected to provide services to over 1,500 people per day.
ol