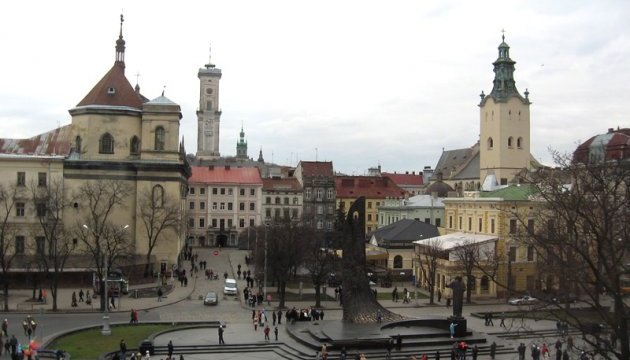 Lviv wants to create three-day travel cards for tourists
Lviv plans to introduce three-day travel cards for trams and trolleybuses, which will cost UAH 40 (about $1.5), according to Ivan Bondar, spokesperson for the LvivElectroTrans municipal enterprise.
According to Bondar, it is planned that the cards will be conveniently used by tourists who arrive in Lviv for a few days, Zaxid.net reported.
After purchasing a card for UAH 40, a passenger will be able to use trams and trolleybuses within three days.
"If there's a decision on the introduction of such three-day cards, we will also consider how they can be easily distributed. We'll think about channels for effective sales, through hotels and possibly through travel companies," Bondar told 032.ua.
In addition, there is a readiness to consider the option of introducing five-day cards for residents of Lviv if the city community expresses such a desire.
op