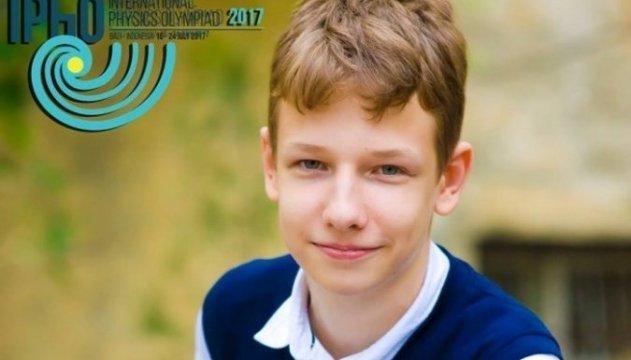 Ukrainian schoolchildren win medals at International Physics Olympiad
Roman Soletskyi, a graduate of Odesa Richelieu Lyceum, won gold at the International Physics Olympiad that was held in Yogyakarta-Indonesia on July 16-24 2017, Dumnskaya online publication reports.
Over 400 schoolchildren from 88 countries participated in the Olympiad. Apart from Roman Soletskyi, gold was awarded to a tenth-grader of Kharkiv Physics and Mathematics Lyceum № 27, Serhiy Kryhin.
Silver medal was awarded to Viktoria Kovaliova from Kharkov Lyceum №61 "Impulse", and bronze medals – to Kyrylo Sovailo from Technical Lyceum of Igor Sikorsky Kyiv Polytechnic Institute and Oleksandr Khasai from Mariupol City Lyceum.
iy