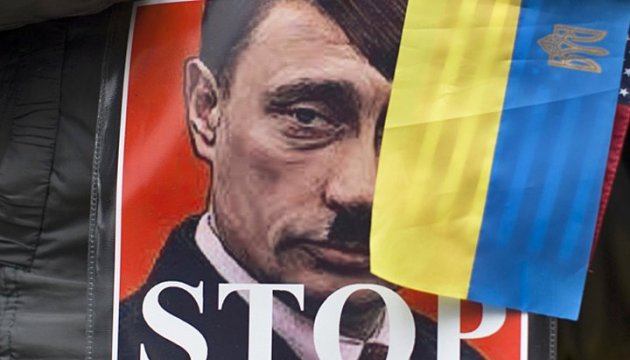 Poll: Ukrainians pessimistic about restoring relations with Russia under Putin's presidency
Ukrainians are pessimistic about the possibility of restoring relations with Russia in the near future and are convinced that this will not happen under Putin's presidency.
Iryna Bekeshkina, the director of the Ilko Kucheriv Democratic Initiatives Foundation, said this while presenting the results of the poll conducted in December 2016.
"The recent events (recognition of passports of so-called 'DPR' and 'LPR' by Russia and privatization of the enterprises, which obviously happened with the tacit consent of Russia) have raised this question again. Although, even in December, only 10% of Ukrainians believed that Ukraine-Russia relations could be normalized in the near future. Every fourth respondent (24%) believed that the relations would never be restored. Half of the population (49%) were inclined to think that such restoration was possible, but in the long term," Bekeshkina said.
As noted, the main condition for the normalization of relations between Ukraine and Russia is the change of the authorities in Russia, first of all, the change of the president. This is the opinion of 47% of respondents. 43% of respondents believe that the main condition is de-occupation of Donbas and cessation of the armed hostilities. Return of the annexed Crimea under the jurisdiction of Ukraine was pointed out by 31% of respondents.
ol