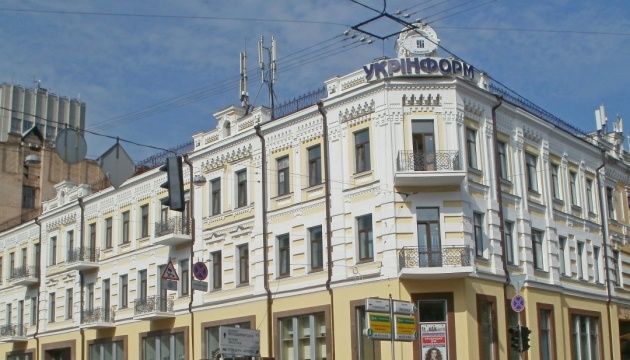 Ukrinform marks 99th anniversary of foundation today
In 1918, when the events of the national liberation struggle of 1917-1921 raged in Ukraine, the Ukrainian Telegraph Agency, the historical predecessor of the modern Ukrinform, was founded in Yekaterinoslav (now Dnipro city).
Many well-known public figures and culture representatives were among the founders of the Ukrainian Telegraph Agency, including Dmytro Dontsov, Rudolf Galperin, Pavlo Tychyna, Ivan Le, Volodymyr Narbut, dozens of other writers, poets and politicians.
After the independence of Ukraine had been proclaimed, the news agency received the modern name "Ukrinform" and the status of the national news agency.
Currently, Ukrinform is the leading news agency of Ukraine, which cooperates with many foreign information institutions and is a member of the European Alliance of News Agencies.
ol