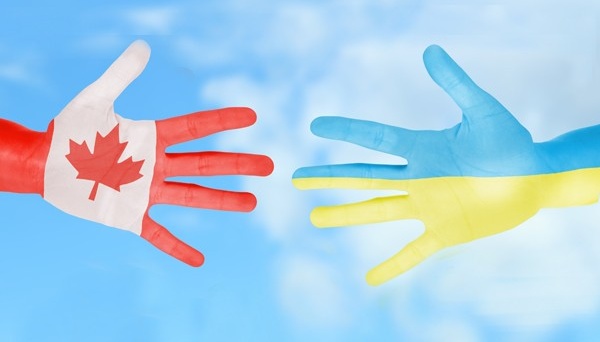 Ukrainian Canadian Congress, Foreign Ministry of Canada establish Canada Ukraine Stakeholder Advisory Council
The Ukrainian Canadian Congress and the Canadian Ministry of Foreign Affairs have established the Canada Ukraine Stakeholder Advisory Council (CUSAC), which will hold regular meetings between Canadian diplomats and the Ukrainian community representatives.
This was announced by Alison LeClaire, Senior Arctic Official and Director General, Circumpolar Affairs and Eastern Europe and Eurasia of the Ministry of Foreign Affairs of Canada, an Ukrinform correspondent reports.
"The Government of Canada remains committed to working with Ukraine, and there is no more important connection between our two countries than people-to-people ties. The opportunity provided by CUSAC to sit down and discuss such a wide array of issues is of great benefit to the government, and, I trust, our partners in the community," LeClaire said.
As noted by UCC Director of Government Relations Paul Migus, this new forum CUSAC will become important occasion for the community to provide direct input, feedback and recommendations.
"We are thankful for the opportunity to meet with many high-level government officials who are responsible for implementing Canada's many bilateral and multilateral programs in Ukraine," Migus said.
ol