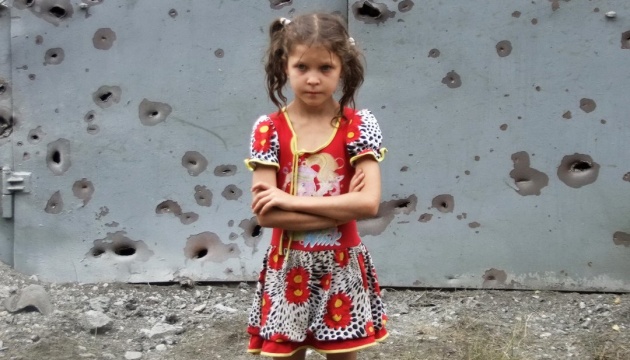 UNICEF launches $31.2 mln appeal to assist Ukrainian children affected by Donbas conflict
In 2017, the United Nations Children's Fund (UNICEF) intends to provide assistance to 48 million children suffering from the consequences of conflicts or natural disaster, namely from such countries as Syria, Yemen, Iraq, South Sudan, Nigeria and Ukraine.
The Fund launched a $3.3 billion appeal to provide emergency assistance worldwide, UN News Center reports.
"UNICEF will need about $43.5 million to help the children, who are refugees and migrants in Europe. The Fund requests $31.2 million to provide assistance to Ukrainian children," the statement reads.
With enough funding, UNICEF hopes to reach 81 million people, including 48 million children with access to safe water, nutrition, education, health and protection.
ol