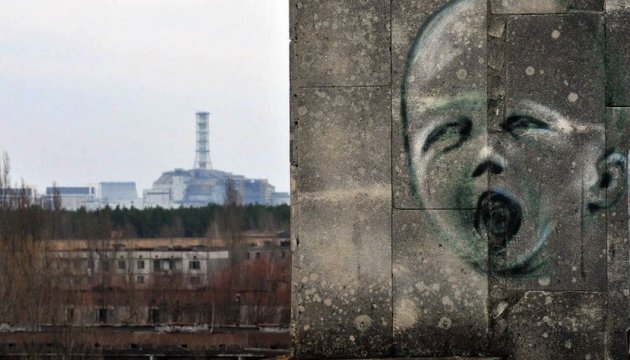 Chernobyl VR Project app allows virtual tours of Chernobyl. Video
Polish The Farm 51 announced release of Chernobyl VR Project application, available for Samsung Gear VR platform. The premiere coincides with the historic event of installing in the power plant a new sarcophagus.
Ukrinform learnt this from The Farm 51 website.
"From now on, the nuclear power plant is closed for future generations, and the neighborhoods are slowly emptying. We realized that Chernobyl VR Project might become the only opportunity to see how this place looked like in reality," development director at The Farm 51, Wojciech Pazdur said.
Chernobyl VR Project is a unique project by The Farm 51, a software developer from Gliwice, which combines video games with educational software. It is the very first virtual tour around the Chernobyl and Pripyat area, compatible with multiple VR headsets, such as Oculus, HTC Vive, or the mobile Samsung Gear VR solution. The Farm 51 has visited the site multiple times, preparing the project and collecting visual content. Chernobyl VR Project is a unique combination of video game fun and an interactive documentary describing the history and geography of the polluted zone.
ol