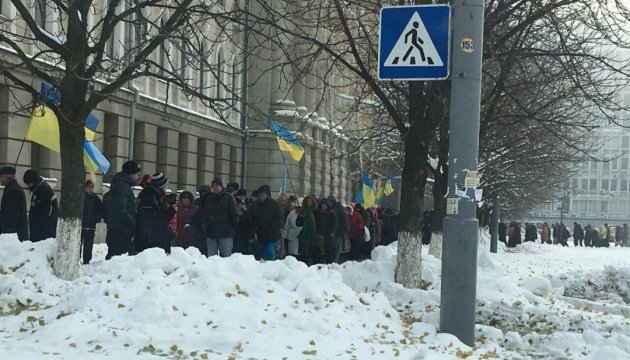 Rally against Russian aggression held near Russian Embassy in Kyiv. Photos
The rally was held near the Embassy of the Russian Federation in Kyiv today. The rally participants, in particular, condemned the aggression of Russia against Ukraine.
This is reported by 112 Ukraine TV channel.
"Several hundred people gathered in front of the Russian Embassy as early as 9 am. People were holding Ukrainian flags and posters reading "Hands off Ukraine." People say they do not agree with Putin's rhetoric on Ukraine, condemn Russia's aggression against Ukraine, and also do not agree with the actions of Moldova and Bulgaria, where presidents with the pro-Russian stance were elected. The security measures were strengthened. The patrol police officers and the National Guard officers were present at the rally," the channel's reporter said.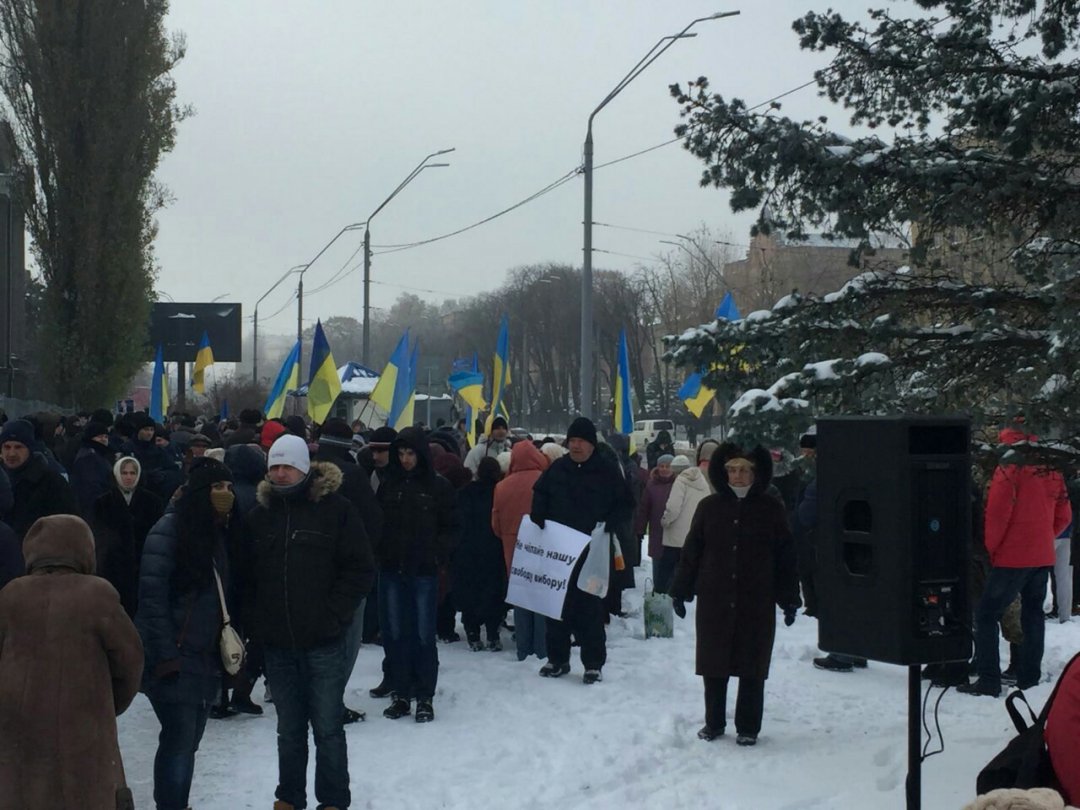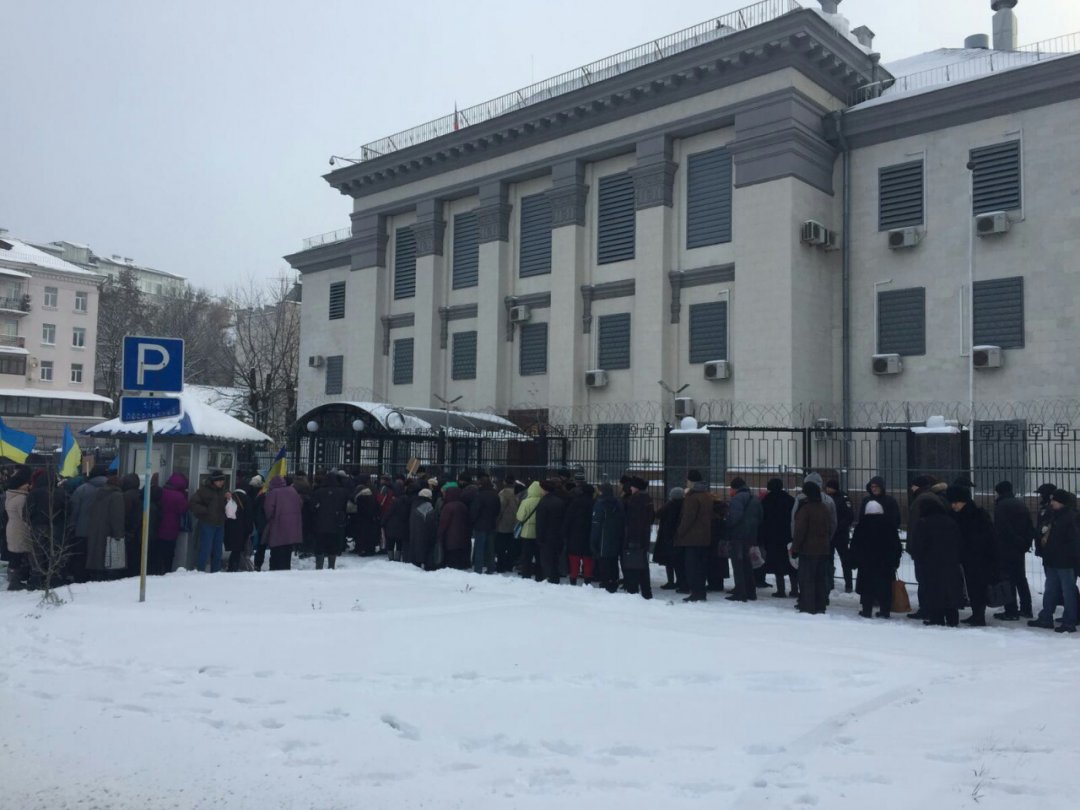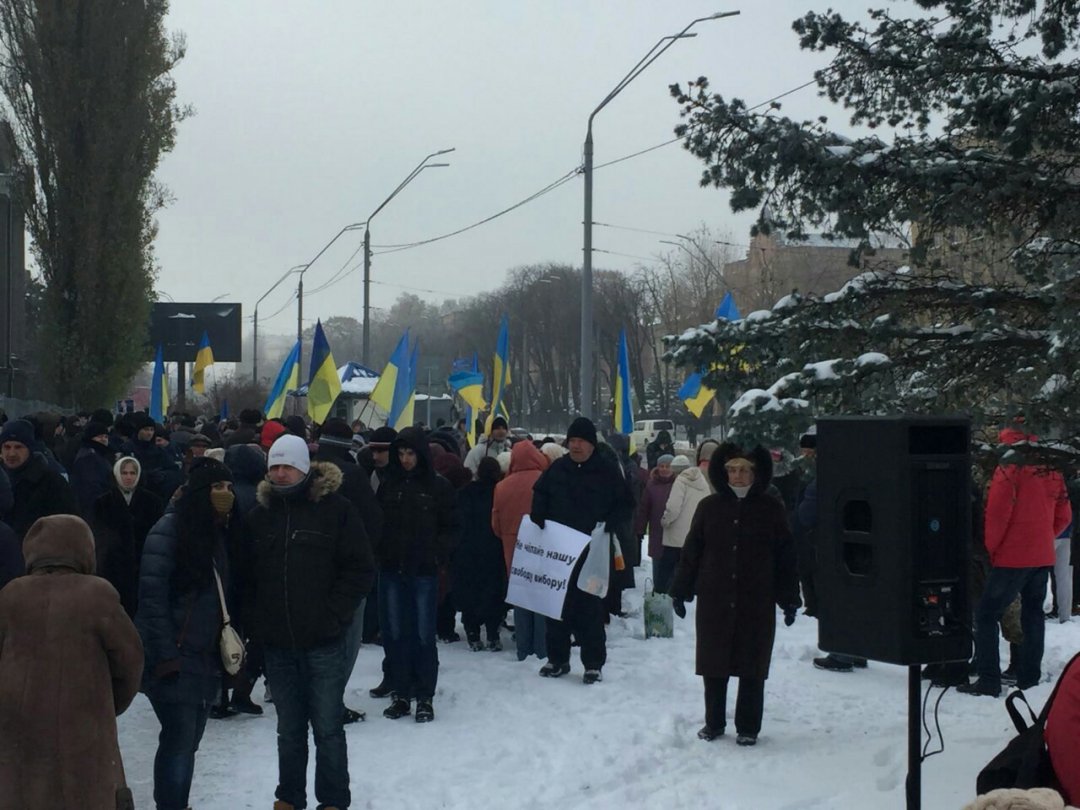 ol