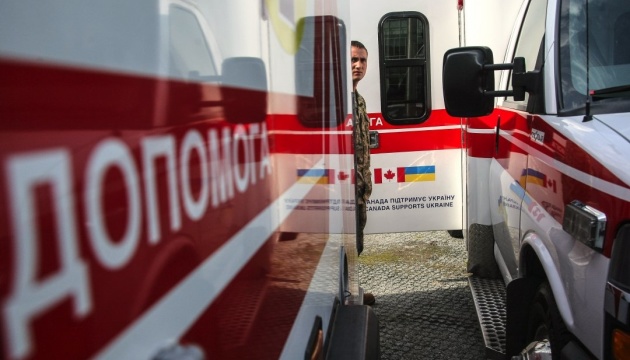 Canada to donate ten ambulances to Ukraine
Canada will send ten ambulances to Ukrainian medical establishments, Canada's Minister of Employment, Workforce Development and Labour MaryAnn Mihychuk has said.
"The cars must arrive on November 27. As far as I know, currently they are in Germany," Mihychuk said.
According to the Canadian minister, ambulances were granted to Ukraine by Canada's provincial governments, as well as by private organizations.
iy