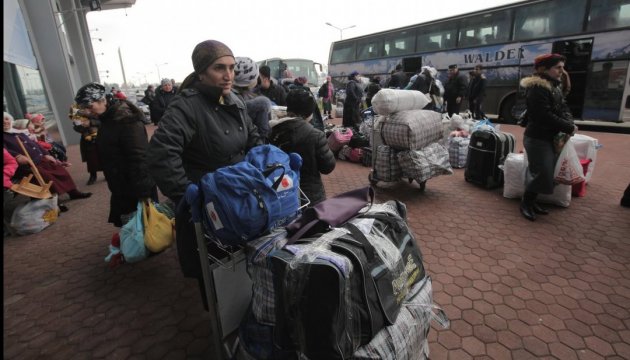 Ukrainians consider Poland the most popular country for immigration – expert
Ukrainians consider Poland as the most popular destination country for labor immigration, Vasyl Voskoboynyk, President of the All-Ukrainian Association of Companies on International Employment has stated at a press conference in Ukrinform.
"The most interesting and popular destination for Ukrainians, who are planning to go abroad, is Poland. At present there is about one million Ukrainians in Poland. At the same time, starting from 2014 a total number of visas issued to Ukrainians increases annually by 30%. The question arises: why Poland needs our labor force? The first reason, of course, is obvious - Poland's economy is growing rapidly," said Voskoboynyk.
The second reason, according to him, is the fact that residents of Poland find jobs in other counties of Western Europe, where they can get higher salaries, than they had in Poland.
"That's why the Polish government is interested in attracting labor force from those countries that have similar mentality and culture. Here we are speaking about Ukrainians," the head of the association said.
iy