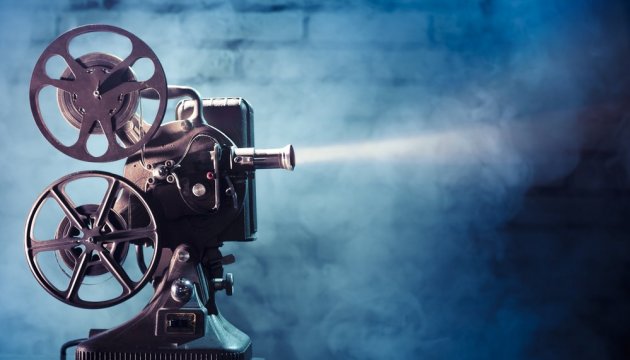 Second Nordic Ukrainian Film Festival kicks off in Sweden
The city of Gothenburg (Sweden) will host the second Nordic Ukrainian Film Festival.
Ukrinform learnt this from Festival's program coordinator Hanna Koriahina.
"The festival will be held on October 25 – November 7. The Swedish viewers will be offered screenings of three feature films and a selection of short films," she said.
"We have decided to bring to Sweden the films that combine urban reflection: about life in the city and outside of it, escape from a large city to the sea, disappearing profession in the mountains, living in the utopian cities. Each film has rather long festival history, so it will be really interesting to present them in Gothenburg, which hosts the most famous Nordic festival," Koriahina noted.
ol