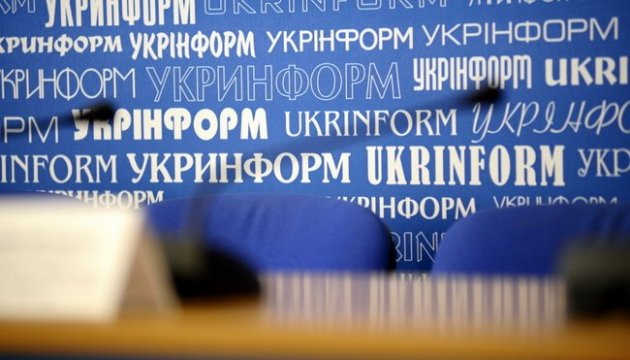 Ukrinform tops ranking of most professional Ukrainian news site
National Information Agency "Ukrinform" has topped the ranking of Ukrainian news websites on the level of professional standards.
These are the results of the study conducted by the NGO "Institute of Mass Information" in September 2016.
"Ukrinform offers the news feed of the highest quality among the Ukrainian news websites (97% of high-quality news from among those subject to monitoring), the second position was shared between Liga.net and Ukrayinska Pravda (93% of high-quality news each). UNIAN was ranked the third (89% of high-quality news)," the statement reads.
As noted, the media experts analyzed web sites of ten most popular Ukrainian media outlets on compliance with three basic professional standards of journalism: balance of opinions and points of view, reliability, and separating facts from comments.
ol