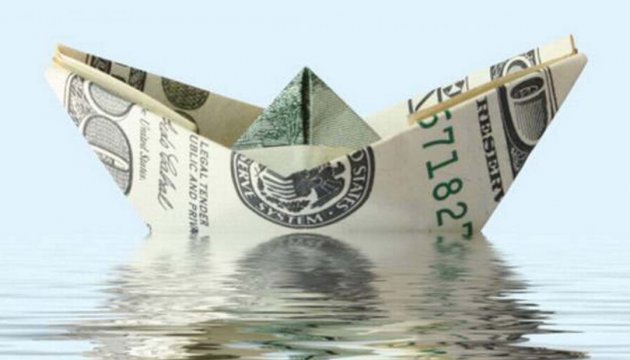 Ukrainian-born scientist in Australia receives half a million dollar grant
The Australian government has given half a million dollar grant to Vitali Sintchenko, a Ukrainian-born scientist, who works at Westmead Hospital in Sidney, Parramatta Sun reports.
"This grant will allow us to build a better public health surveillance. We can detect the outbreak of food borne diseases faster and by this we'll be able to reduce the number of cases," Professor Sintchenko said.
Australia's Health Minister Jillian Skinner and Minister for Medical Research Pru Goward were at Westmead Hospital to announce the 24 recipients in the inaugural round. The grants range from $50,000 to $1 million for projects of one to two years' duration.
Westmead Hospital researchers Associate Professor Vitali Sintchenko and Professor Jon Iredell who were granted $550,000. They will use whole genome sequencing of pathogens for rapid identification, tracking and assessment of antibiotic resistance of tuberculosis and for control of salmonellosis and listeriosis.
iy