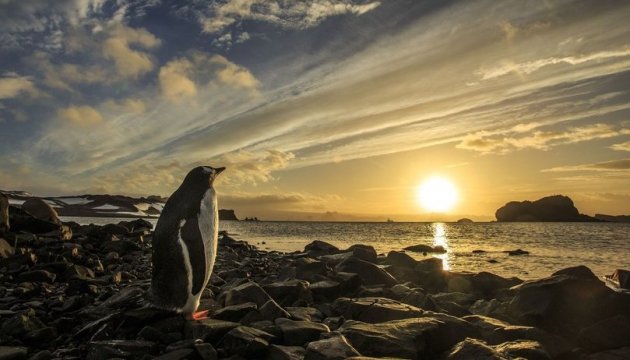 National Geographic shows spectacular nature scenes (photos)
The National Geographic has released a series of stunning photos submitted by participants in a prestigious Nature Photographer of the Year contest.
The National Geographic's contest kicked off on August 15, 2016 and will last till November 4, 2016. This year's judges are looking for photos that "showcase the awe-inspiring and diverse natural world around us".
The Grand Prize for the best photo across all categories is a 10-day trip for two to the Galápagos with National Geographic Expeditions and $2,500 in prize money. The winners of the second and third places will be given $750 and $500 respectively.
iy