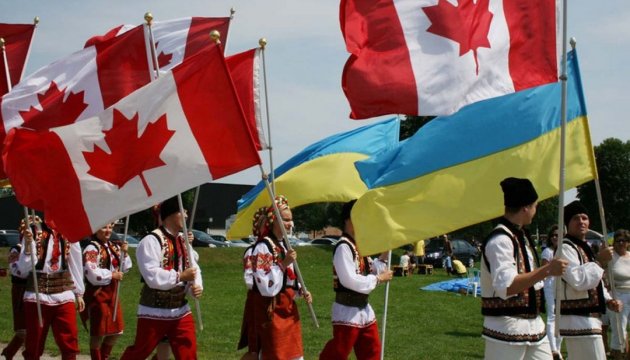 Festivals of Ukrainian culture to be held in Canada this month
Four festivals of Ukrainian culture will be held across Canada in September.
As an Ukrinform correspondent reports, Montreal will host an annual Ukrainian festival this weekend.
On Sunday, the community organizes the Ukrainian day in Winnipeg and celebration of the 75th anniversary of establishment of the Ukrainian Canadian Congress in London, Ontario.
The day before, the Royal British Columbia Museum will open an exhibition dedicated to the 125th anniversary of start of Ukrainian immigration to Canada.
The most large-scale event is expected to be held in Toronto on September 16-18, where a traditional Bloor West Village Ukrainian festival will be held. Last year it was attended by more than 10,000 visitors.
ol