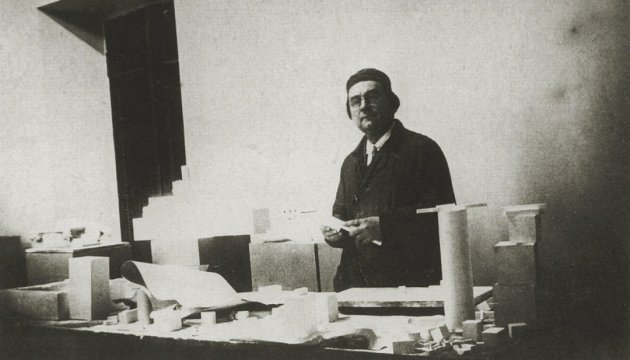 Experts to discuss Kyiv aspect of Malevich artworks at press conference in October
The international scientific conference "Kazimir Malevich: Kyiv Aspect" will be held in the capital of Ukraine on October 6-9, 2016.
This was announced by conference organizer Tetiana Filevska, an Ukrinform correspondent reports.
"We will talk not only about the later period of 1928-1930 years, because many things link Malevich with Kyiv. I primarily mean the very fact of his birth here, childhood, family ties, studying at Murashko school. These topics will be discussed at a four-day conference in Kyiv on October 6-9," she said.
According to her, the event organizers are very happy with response to their invitation from famous French explorers of avant-garde art Jean-Claude Markade and Andre Nakov. "Having analyzed the works of Malevich and others, they realized that the avant-garde art was not Russian, but mainly Ukrainian due to the fact of origin of the artists,", Filevska added.
The experts from Poland, the Netherlands, Belgium, Portugal, Belarus, Israel, Russia and Canada are expected to participate in the conference.
ol