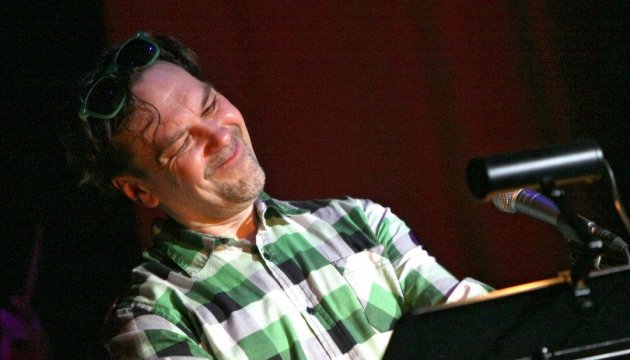 Ukrainian writer Yuri Andrukhovych awarded Goethe Medal
August 28, Ukrainian writer Yuri Andrukhovych was awarded the Goethe Medal.
The medal has been annually awarded for the merits in popularization of the German language and culture outside of the German-speaking world and promotion of international cultural relations by the German Goethe-Institute since 1955, DW reports.
"African photographer Akinbode Akinbiyi and Georgian National Museum Director David Lordkipanidze also got awards," the statement reads.
Goethe-Institut President Klaus-Dieter Lehmann introduced the winners as "outstanding personalities and tireless intercultural mediators."
Yuri Andrukhovych was distinguished for translating German poets' works into Ukrainian, and for 'paving a new path to the German classics' for Ukrainian readers, according to the Goethe Institute representative.
ol