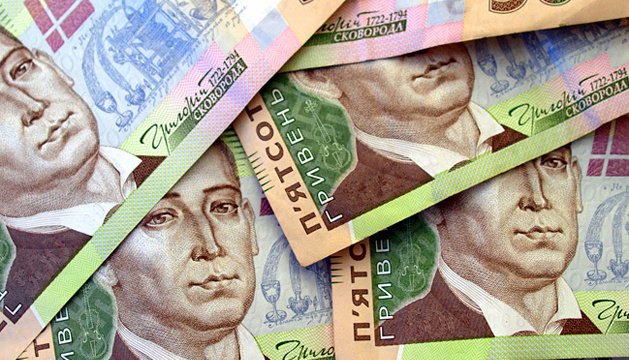 Relatives of victims killed in Sknyliv airfield crash received assistance from Lviv authorities
Families of the Sknyliv crash victims have received a one-time financial assistance from Lviv City Council on the anniversary of the tragedy, the press service of the City Council has told Ukrinform.
"On July 27, Lviv residents honored the memory of those fellow residents who died 14 years when SU-27 military jet crashed into the crowd at Sknyliv airport. In connection with this date social services department at the city council paid out a one-time financial assistance to 43 families of the victims who require medical treatment, rehabilitation, housing assistance," said member of the City Council Khrystyna Protsak.
According to her, the relatives of the victims have received UAH 500 each. The city government has provided UAH 21,500 from the city budget.
A reminder, the tragedy occurred during the celebration of the 60th anniversary of the 14th Air Corps of the Ukrainian Air Force at Sknyliv airfield near Lviv on 27 July, 2002. The death toll reached 78 people, including 28 children, and almost 250 people were injured.
tl