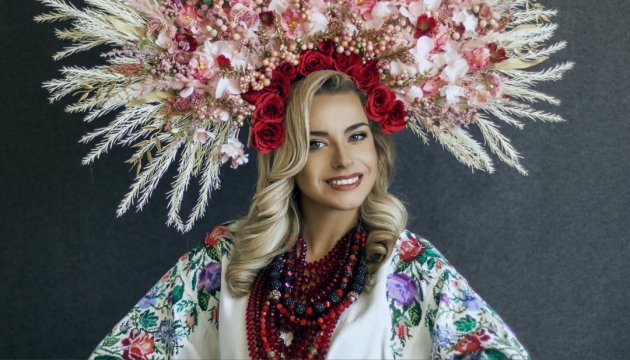 Iryna Zhytariuk originally from Chernivtsi wins Miss Ukrainian Canada 2016 title
Ukrainian Iryna Zhytariuk, a clothes designer from Chernivtsi city in western Ukraine, has won the Miss Ukrainian Canada 2016 title. The competition was held on 16 July in Toronto, Canada. She represented the province of Saskatchewan, the winner has written in her Instagram.
"I am very proud and very happy that my work was appreciated! I don't have enough words of gratitude for your support, help. Only because of you and your faith I achieved this victory, I just had no right to let you down," she wrote.
tl