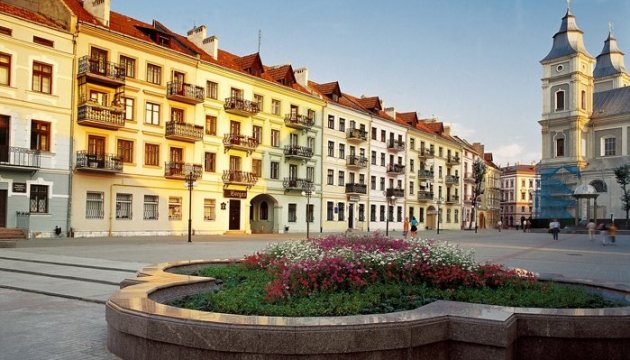 Ivano-Frankivsk city authorities begin preparing for India Culture Days
Ivano-Frankivsk city will hold the Days of Indian culture events in September. The events are planned to feature the Indian movies in movie theaters, outdoor food offerings and dancing, mayor of Ivano-Frankivsk Ruslan Martsinkiv told HE Ambassador of India to Ukraine Manoj Kumar Bharti during their meeting.
"I propose to hold the Days of Indian Culture events in early September when our college students are back, but the weather is still warm. We will organize films showings in the movie theaters, outdoor facilities offering national Indian food, stages for dancing, etc," said Martsinkiv.
It is a known fact that among other issues, the Ivano-Frankivsk city officials consider cooperation with India in the education and tourism industries.
tl