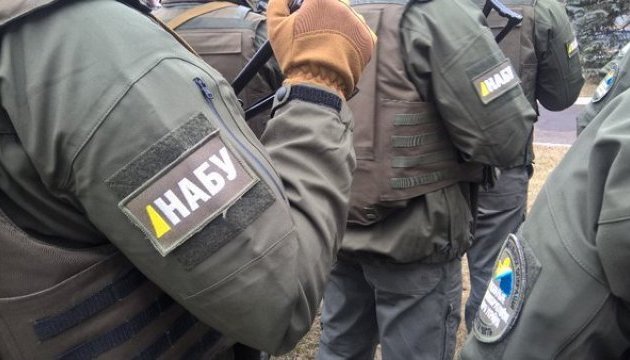 U.S. FBI instructors training Ukrainian NABU and police staff
The instructors of the U.S. Federal Bureau of Investigation are training staff of the Special Operations Department at the National Anti-Corruption Bureau of Ukraine (NABU) on special tactical and shooting methods, skills on arresting criminals in a building and a car, as well as types of "sweeping" the premises, the NABU site has reported.
"Before the training, the FBI specialists checked the level of physical and shooting preparedness of the experts of the Special Operations Department at the NABU. The Americans have noted the Ukrainian special operations staff's high level of skills and professionalism.
The training course will last 10 days, eight of which will be taught at a military training field. The NABU officers along with fast-response police units are learning from the experience of their American colleagues," the report has noted.
The training course is supported by the U.S. Embassy in Ukraine under the Memorandum of Understanding between the NABU and the FBI that was signed in late June of 2016.
tl