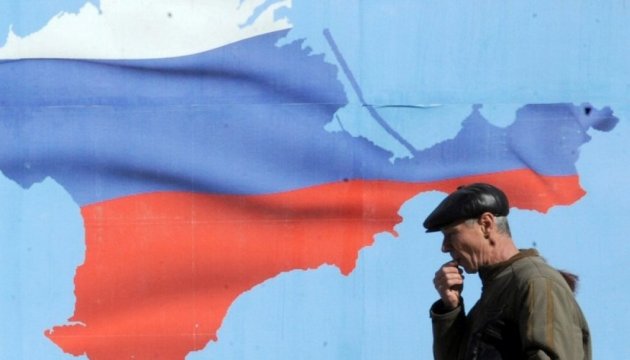 More than 20 Crimean residents put on Russia's 'terrorist list'
Twenty-two natives of the annexed Crimea, including Crimean political prisoners, journalists and public activists, have been put on the Russian federal list of terrorists and extremists.
The full list is published on the official website of the Federal Financial Monitoring Service of Russia, Radio Liberty reports.
According to the document, the "Crimean four" of political prisoners in the "Sentsov's case", namely Oleksandr Kolchenko, Oleg Sentsov, Oleksiy Chirniy and recently released Hennadiy Afanasyev, were recognized as terrorists and extremists. Blogger Yuri Ilchenko, who was arrested after he had published articles criticizing the Russian occupation of Crimea and Russia's actions in Donbas, was also put on the list.
Mykola Semena, the Crimean journalist and freelance columnist of the Radio Liberty, whom the Russian Federal Security Service persecutes on the annexed peninsula accusing him of "separatism", is also on the list.
The federal list of terrorists and extremists contains a total of 6,103 people.
ol