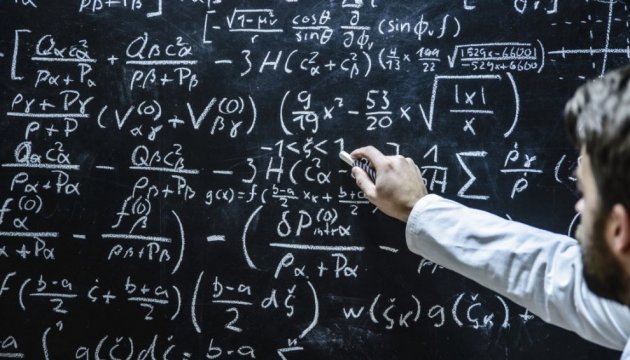 Minister Kyrylenko: Financing of science to be considered at round-table meeting
Ukrainian Vice Prime Minister Viacheslav Kyrylenko and Science and Education Minister Liliya Hrynevych have met with representatives of scientific community and discussed the problems of financings of Ukraine's National Academy of Sciences and national branch academies of sciences, according to the governmental official website.
"The government fully shares the position regarding the need to finance the science, including this year. We will make every effort to settle acute current problems," the vice premier said.
He also noted that science is one of the main priorities in the governmental policy and it should promote positive changes in economy and society.
"We're planning to hold a round-table meeting with the participation of leaders of state, scientists, and representatives of business and non-governmental organizations. We should jointly develop a strategy of reforms of scientific sphere, which will form the basis of the 2017 budget and [budget's for]the next years," Kyrylenko said.
iy