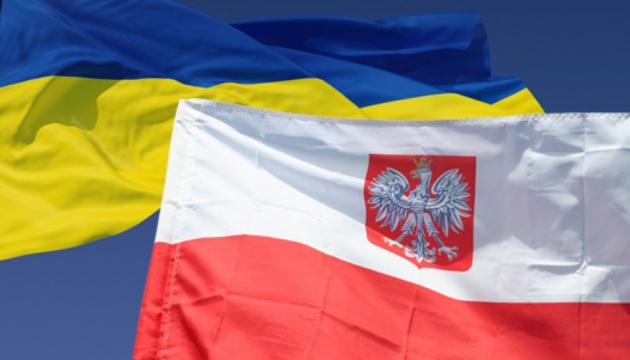 Scores of thousand Ukrainians to attend World Youth Days in Poland in July
The World Youth Days (WYD), which will be held in Krakow, Poland, on July 26-31 will from 40 to 60 thousand pilgrims from Ukraine, Director of the Consular Department of the MFA of Ukraine Andriy Sybiha made a statement after a meeting with the chief commander of the Border Service of Poland in Warsaw, Ukrinform's own Poland correspondent reports.
"We have heard from the Polish officials the approximate number of Ukrainians who are planning to attend the World Youth Days in Poland – from 40 to 60 thousand people," said the diplomat.
According to him, in order to expedite crossing the Ukrainian-Polish border for Ukrainian pilgrims, checkpoints will have separate lanes where the greatest traffic of pilgrims is expected.
The MFA official noted the Ukrainian border guards will cooperate with their Polish counterparts by using their positive experience gained at the Euro2012 soccer championship.
Also, Pope of the Roman Catholic Church will attend the World Youth Days there.
tl