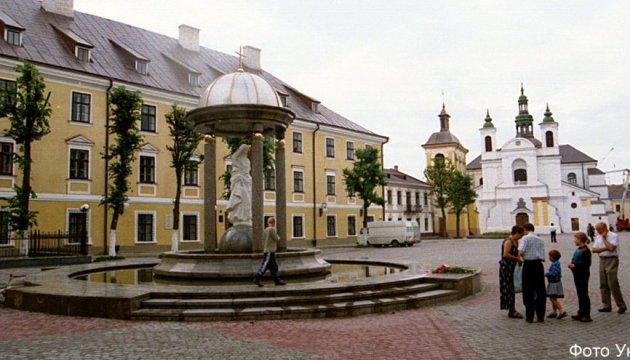 PORTO Franko Gogol Fest kicks off in Ivano-Frankivsk on June 8
PORTO Franko Gogol Fest festival of contemporary art kicks off in Ivano-Frankivsk, western Ukraine, on June 8.
This is reported by the press service of the Ukrainian Culture Ministry.
"The international multidisciplinary festival of contemporary art PORTO Franko Gogol Fest will be held in Ivano-Frankivsk on June 8-12. The new show of Dakh Daughters Ukrainian ethno band and performances of local bands will open the festival.
The festival will also be attended by artists and musicians from Austria, Bulgaria, Denmark, France, Germany and China. It will connect a lot of artistic directions, including the programs of visual arts, theater, music ecology and tourism, movies and literature, performances, ballet, choreography, synthetic genres.
ol