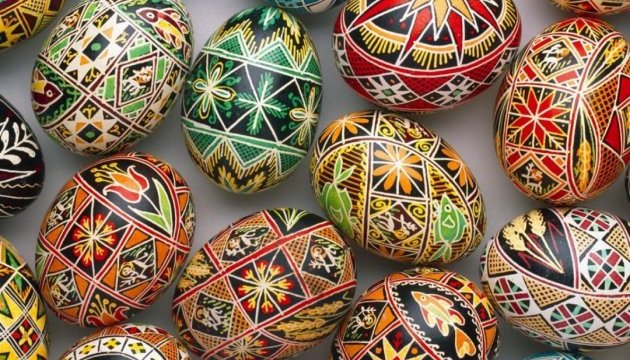 Easter is Ukraine's favorite holiday, poll says
Most Ukrainians say Easter is their favorite holiday.
This is evidenced by results of the poll conducted by the Kyiv International Institute of Sociology.
The most popular public holidays in Ukraine are: Easter (81% of respondents), Christmas (78%), New Year (74%), International Women's Day (37%), Victory Day (35%), Trinity Sunday (34%); Independence Day (20%).
International Workers' Day (7%) and Constitution Day (5%) were named by Ukrainians among the least popular public holidays.
The poll is based on interviews, conducted on February 5-16, 2016. The sociologists interviewed 2,020 respondents residing in all regions of Ukraine (including Kyiv city) and in Crimea.
ol