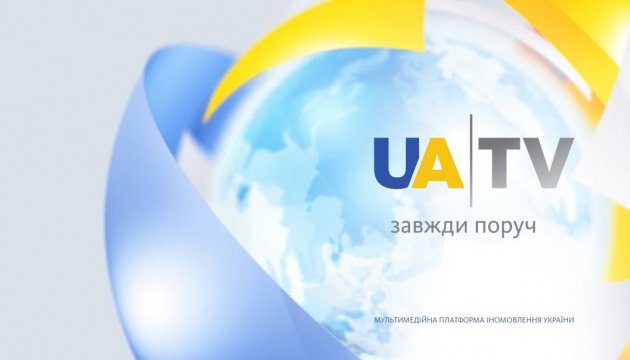 UATV now available in almost 100 Polish cities
UATV Ukraine's international broadcasting TV channel is now available to the subscribers of the Avios platform that provides IPTV services to nearly a hundred cities and towns in Poland.
This is reported by the press service of the Information Policy Ministry of Ukraine.
"The platform's owner and operator [Avios] is the company Korbank Media Cyfrowe Sp. z o.o., which has been working in the telecommunications market since 1992," the press service noted.
UA|TV channel was included in the local network in the Lower Silesia province.
The Ministry reminds that the channel also appeared in the Vectra S.A Polish cable network this February.
ol