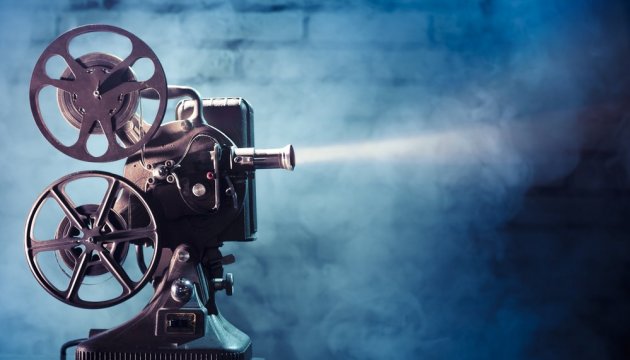 Broader ban on Russian films comes into effect in Ukraine
Amendments to the Law "On Cinematography", prohibiting the demonstration of Russian films produced not only prior to January 1, 2014, but after this date as well, come into force in Ukraine on Friday, April 22.
On March 29, the Ukrainian parliament with 237 votes approved relevant draft law No.3350, which had been submitted by MP Viktoria Syumar.
The main purpose of the law is to improve the legal procedure for protecting the Ukrainian national security in the sphere of information by limiting any forms of propaganda in Ukraine used by an aggressor state.
iy