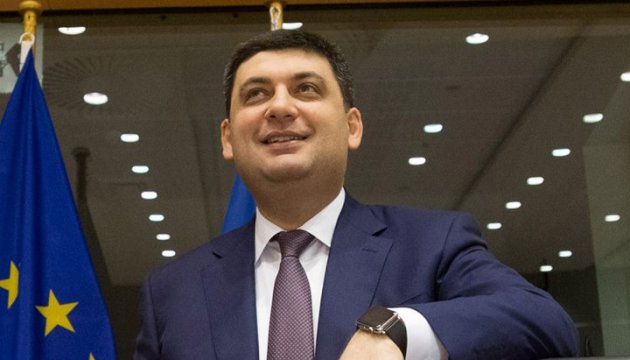 Government, coalition have to find mechanism to support Ukrainian culture – Groysman
The parliamentary coalition together with the government should develop a mechanism to support the Ukrainian culture.
Speaker of the Verkhovna Rada of Ukraine Volodymyr Groysman stated this.
"Cultural issues have been traditionally considered, unfortunately, with whatever funds remain, but Russian aggression proved that the neglect of information and human security and development of cultural field threatens us with the loss of state and our own identity. These mistakes will not be repeated. The government and the coalition together with the cultural and creative industries must find a mechanism to support the modern Ukrainian culture, language and creative life," the head of the parliament said.
According to him, the most profitable long-term investments include support for areas that provide health and human development. It includes health, education and science, cultural development.
ish