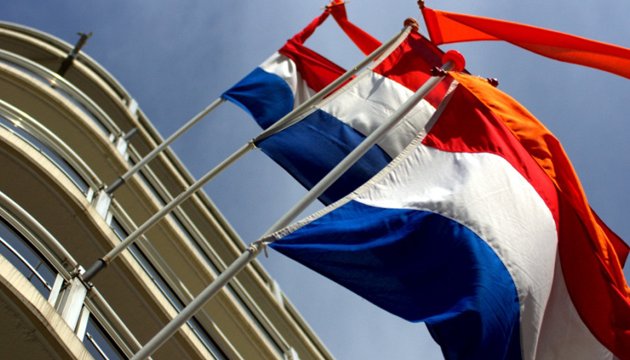 Campaign in support of Ukraine launched in the Netherlands
The campaign in support of Ukraine has been launched in the Netherlands on the eve of the April's referendum on the EU-Ukraine Association Agreement.
As noted on the website of the project, ten videos have been released within its framework showing the talented Ukrainian children singing the famous song "She believes in me" (nld. "Zij gelooft in mij") by brilliant Andre Hazes.
"The "Hop, Nederland, Hop!" campaign is the story about the talented Ukrainian children. It is an excellent example of successful young Ukrainians, who keep learning about this world and change it for the better. After all, the Ukraine — EU Association Agreement is not ultimately about trade, or politics. It is about the future of Ukrainian people and their children. Therefore, every Netherlander`s affirmative vote is a vote for the brighter future of these kids," reads the statement.
In late March - early April, the children will visit the Netherlands to personally present the project to the Dutch people.
As a reminder, the referendum on the EU-Ukraine Association Agreement is scheduled for April 6, 2016.
ol